Provide high quality workmanship and an excellent customer service to build a long term relationships with our clients within the commercial property industry.
We will help you to achieve the desired result the most efficient and economical way while keeping high quality standard of work. Please get in touch if you are looking for a reliable partner to help you
renovate
or
maintain
your commercial property or if you are looking for a commercial property
construction
or
interior fit outs
company.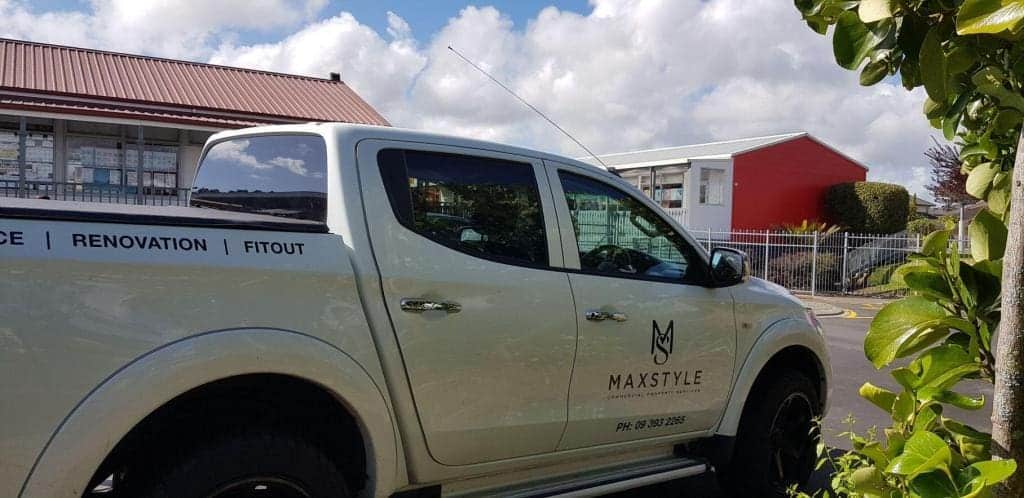 Max Style team specialize at providing a comprehensive range of property services for schools Auckland wide.
Our Sales and Customer Relationship Manager
Richard has more than 30 years of experience in building and construction industry, including plan take-offs, task analysis, costing and budgeting. He has an excellent management skills and a reputation for effective organisation and communication skills and ability to work under busy time constraints.
He also has a sound knowledge of Council and MOE contractual requirements as well as deep knowledge of noise control products and solutions for sound reverberation and noise transmission problems in interior spaces.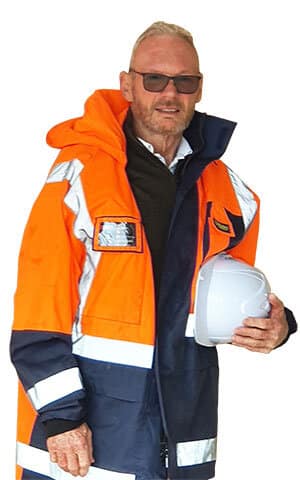 Our Project Manager and Health & Safety Coordinator
Alexandra has more than 15 years of experience in Health & Safety supported by relevant New Zealand qualifications. She has superior project management skills and a fundamental knowledge of the Information Technology systems we use to ensure the fast and smooth delivery of our projects.
Same as Richard, Alexandra is a pleasure to deal with, always putting our customer's best interests first. She acts with skill, care, diligence, and good judgment of a professional.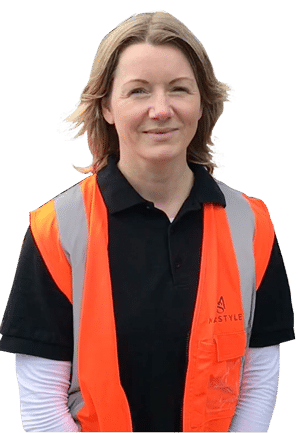 6 reasons why to choose MAX STYLE

Shops and Warehouses

Offices

Medical Centres

Retirement Living
what our clients have to say
"Richard James is my first port of call when I need a professional solutions to property matters. He is thorough, provides excellent customer service and always delivers outstandingly on what he needs to do to get the job done to a high standard. A decent man with great integrity and his promise is his word."
Darren Smith
"Max Style recently completed an upgrade of two classrooms at St Francis Catholic School, Pt Chevalier. They were extremely professional, worked to the agreed upon timeframe / budget and gave fantastic advice and suggestions which helped improve the design of the space. I particularly appreciated the clear and regular communication throughout the project. I can not speak highly enough of Richard James and Max Style."
Lisa Bateman
Principal