AUTEX wall lining Installation
Max Style is an Experienced and Trusted Installer of AUTEX wall lining products: AUTEX Composition® and AUTEX Vertiface® ​

As an approved installer of the AUTEX acoustic wall lining products we have full knowledge of the product and installation procedure.
Our installation warranty  ensures you are protected and provides guarantee that
AUTEX Vertiface®
and
AUTEX Composition®
wall linings are installed in accordance with the manufacturer's specified install instructions and customer requirements. All the work is carried based on site specific Safety Plan.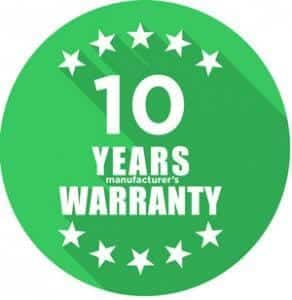 Composition is an acoustic fabric made in range of 40 colours that is designed to be installed in vertical drops as an acoustic wall covering.
It's specifically designed to reduce and control reverberated (echo) noise in building interiors.
The main features and benefits are:
Delivers excellent acoustic performance.
It's pinnable, hook-and-loop receptive surface
You can mix colours from the huge range available to achieve a more modern vibrant feel to replace tired existing linings
It's customizable for limitless branding and  design options through in-house cutting to create your own artistic interpretation
AUTEX Composition ® price:
AUTEX Composition supply and install starts from $90/sqm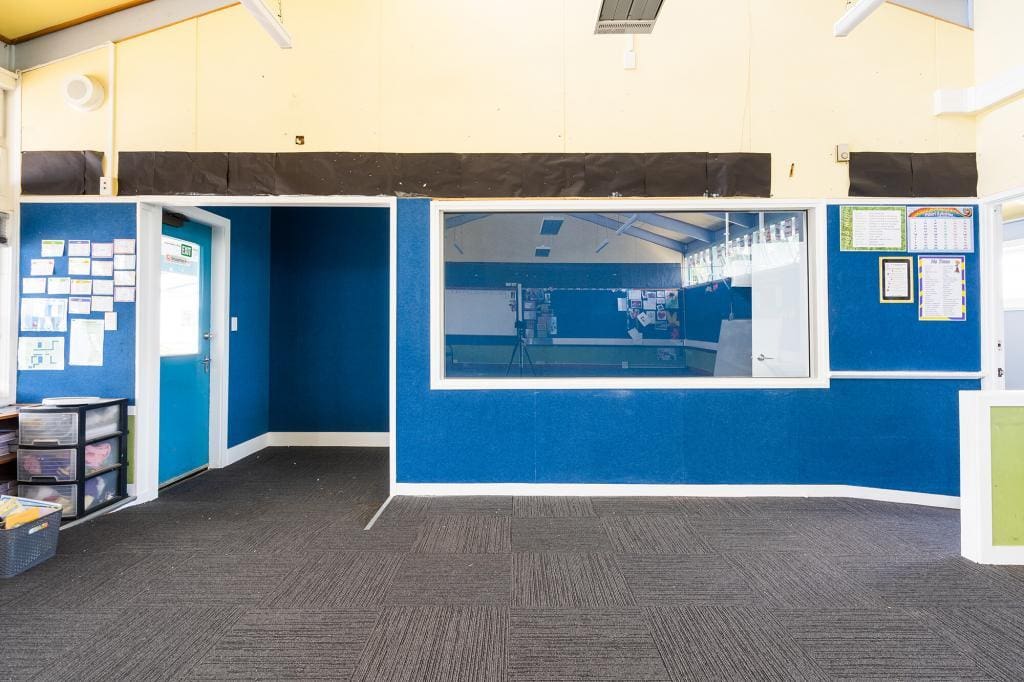 AUTEX Composition:
Installation project Case Study
Vertiface is a multipurpose decorative fabric that has a wide range of applications from wall lining to covering furniture. It's very popular for its acoustic performance. Vertiface accepts pins and needles and is often used for pinboards.
The main features and benefits are:
Hook-and-loop receptive for use as pinboards and noticeboards
Highly customizable – 40 colour choices, custom in-house cutting allows for unlimited design options
All AUTEX products are New Zealand made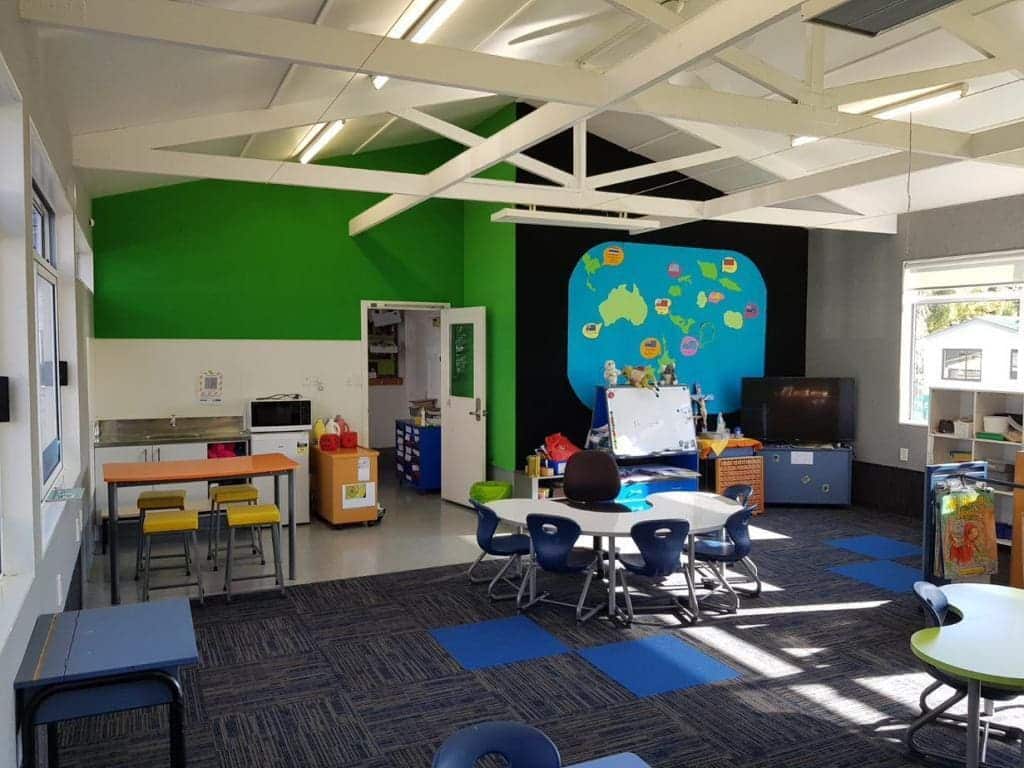 AUTEX Vertiface: Installation project Case Study
AUTEX Composition® and AUTEX Vertiface®:
​Technical data
100% polyester needle punched, thermally bonded wall covering
AUTEX Composition: 10-12mm, AUTEX Vertiface: 3-4mm
Pinboards and acoustic wall lining. Accept pins and staples. AUTEX Vertiface and AUTEX Composition  is suitable for indoor use only.
Autex polyester has been tested for chemical emissions in accordance with ASTM D5116 and is considered as a low VOC product. VOC concentration: 0.009 mg/m3 (7 days)
Dependent on use and exposure to light. Vertiface and Composition have been evaluated to the ISO 105-B02:2014 standard – Rating: 6 (Highest = 7)
Max Style recently completed an upgrade of two classrooms at St Francis Catholic School, Pt Chevalier. They were extremely professional, worked to the agreed upon timeframe / budget and gave fantastic advice and suggestions which helped improve the design of the space. I particularly appreciated the clear and regular communication throughout the project. I can not speak highly enough of Richard James and Max Style.".
AUTEX Composition® wall lining Installation
This video provides a bit of insight into AUTEX wall lining installation. It has been taken during refurbishing walls in service rooms and classrooms of Cornwall Park Primary School. AUTEX Composition not only looks great, but it also comes with great acoustic benefits, dramatically reducing the noise levels.
Other AUTEX Products available: AUTEX HORIZON®
Autex Horizon are floating acoustic panels made of 3 layers of AUTEX Composition. They work as high-performance acoustic absorber and can be installed on ceilings and walls without the need for clear space.
AUTEX Horizon:
Installation project Case Study
AUTEX Horizon: acoustic floating ceiling panels installation