Carpet tiles for classroom
Education facilities need hard-wearing, stylish, but practical flooring solutions to withstand the classroom environment.
Carpet tiles work great for the classroom – they are versatile, durable, and require low maintenance. 

We have had a great experience with Inzide's Education Collection products. The quality and features of those products tick all the boxes.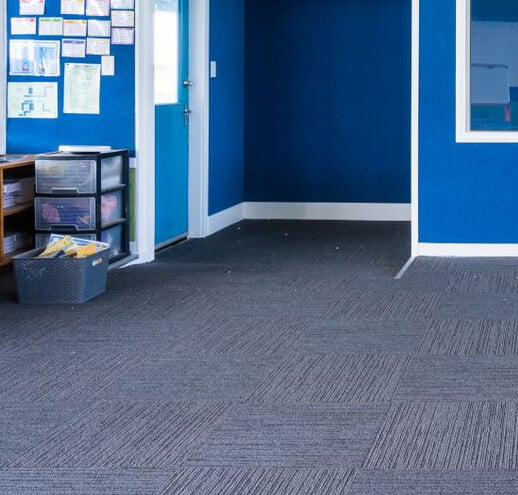 Carpet tiles with PVC backing
Within Inzide's flooring solutions collection is Interface carpet tile, which is designed to last 20+ years on the floor. Created using hard-wearing Solution Dyed Nylon Fibre and robust PVC backing with pre and post-consumer recycled content, it's tough, yet the pattern and bright colors add life to each space. 


You will be able to change an ordinary classroom into something special where children feel comfortable learning and grow in a vibrant space. 
With today's learning environments needing to meet acoustic ratings, these carpet tiles can have a 4mm acoustic backing attached to ensure sound transfer between floors is minimized, keeping classrooms quiet and warm. 
In a busy classroom environment, there is a high chance of a carpet being damaged. The modular system of carpet tiles makes any repairs easy. Without having to replace the whole carpet, you can replace the affected tiles only.
7 reasons why to install carpet tiles in your classroom
Comfortable

Warm

Durable (20-year product warranty)

Stain & fade resistant

Anti-microbial

Noise absorbing

Modular allowing for quick remedial work when necessary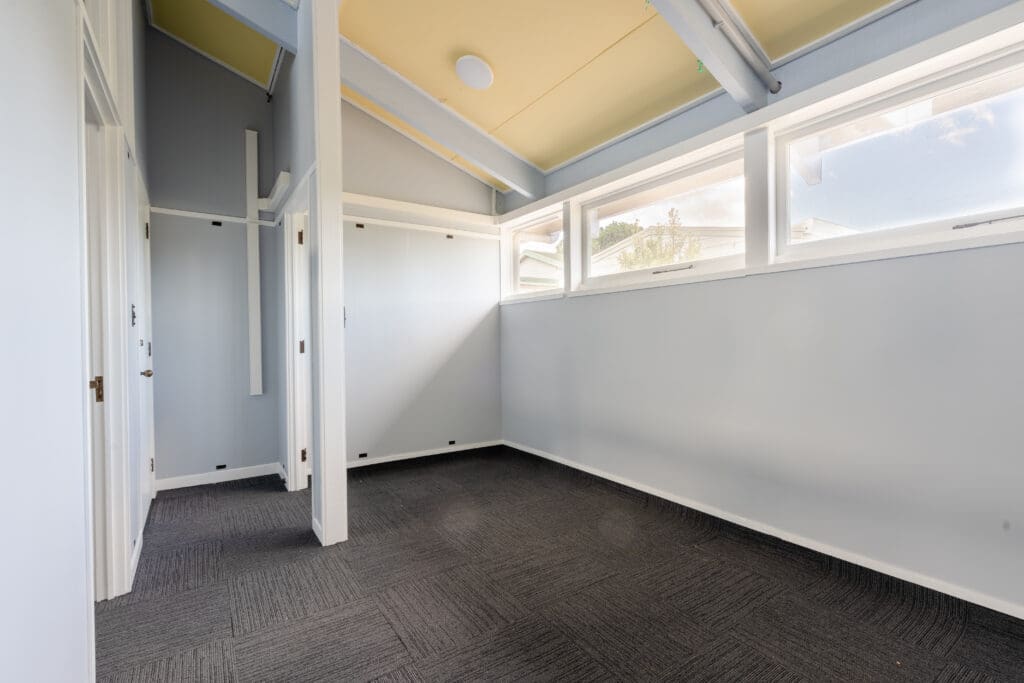 The Education Collection from Inzide is the ideal flooring solution for classrooms.