We specialize in small and medium-scale commercial building construction projects for schools, shops and warehouses, offices, medical centres and retirement villages.
We have all the skill and experience to in commercial building construction industry needed to provide the best service if you are looking at remodeling, expanding or restructuring your commercial property premises. Most of our projects are wood frame, light gauge steel frame and per-engineered type of construction. Our professional, dedicated and talented team prides themselves in prioritizing cost, time and quality management.
Communicating with the client is very important part of all our commercial building construction projects. Our deep knowledge of the industry guarantees finding the best solution to achieve our client's vision for the project on time and budget.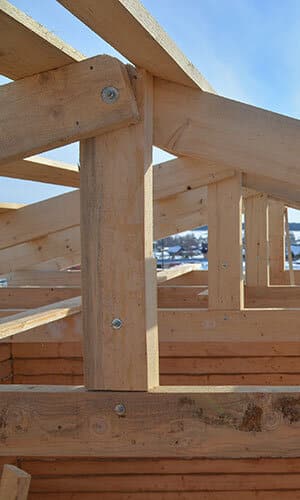 MAX STYLE is offering a comprehensive range of services to keep your commercial property in the best shape and assure the longevity of your asset . We are available 24/7 for all your property maintenance needs: preventative maintenance, scheduled and urgent repairs.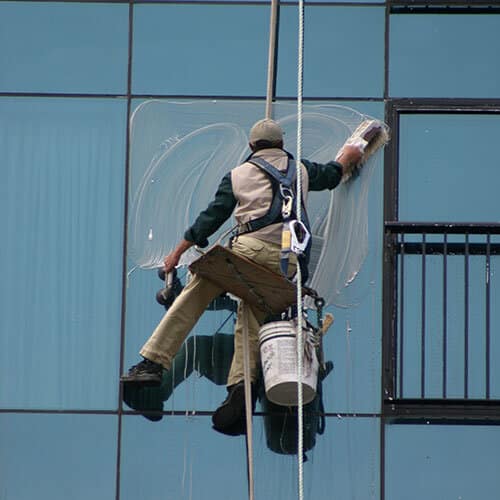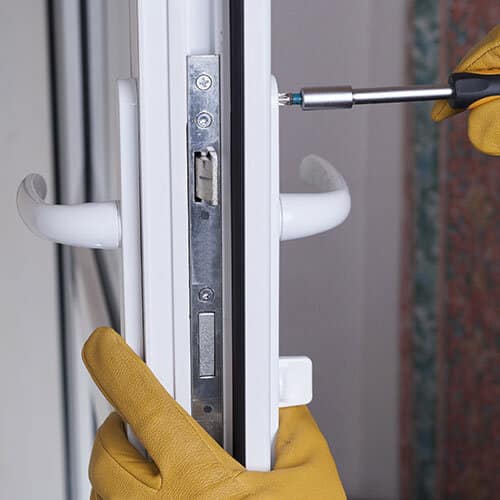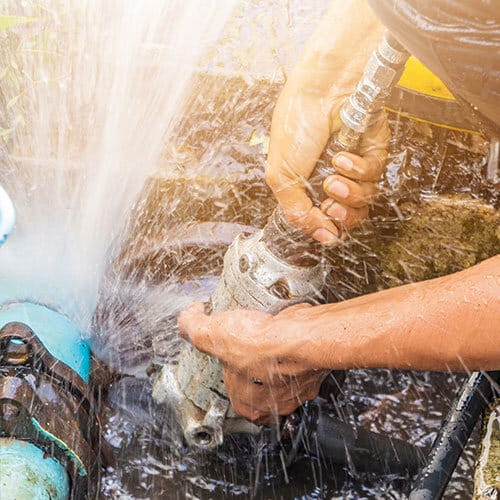 A thorough preventative maintenance schedule of your commercial building is very important to minimize expensive emergency repairs and ensure the longevity of your commercial property. Periodic inspections would usually be done annually and would involve:
Plumbing systems – checking pipes, sewer and drainage for leaks and wear, testing your water heaters, water pressure, pumps etc.
Heating and Cooling equipment – replacing filters, lubricating connections, checking refrigerant, examining electrical connections etc.
Exterior – assessing foundations, locating and reviewing any structural damage caused by water, pests and erosion, checking gutters, roofs, windows – condition and cleanliness etc.
Interior – safety equipment, door hardware and appliances inspections, windows repair, check for cosmetic damage etc…
A well maintained commercial property creates a positive space in which business tenants and company employees can work productively.
Some of the areas we can help with:
regular landscaping, lawn care, and exterior upkeep, monthly air filter changes, servicing of heating and air conditioning units, periodic checking that smoke detectors and carbon monoxide detectors
Scheduling repairs in a timely manner prevents additional damage and maintains the safety of the commercial building. Roofs, foundations and other major systems should be regularly inspected and repaired or replaced.
We can help with wide range of repairs:
Roofing replacement or repair, including removing and replacing asbestos roofing materials.
Repairing your commercial building foundations
Windows and doors repairs, plumbing or electrical issues…just call us with any issue and we will fix it for you.
We are here 24/7 to fix any urgent faults or damage that makes your premises unsafe or insecure like breakdown of the gas, electricity, water supply, heating or cooling.
We will not only fix the issue for you but we can help you to put the right systems and plan in place to be prepared to respond and address emergencies caused by water, fire, and severe weather to significantly minimize your costs and recovery times.
Whether its a new build, or adapting a previous tenant space we will do a great job making the commercial building interior space looking great and suitable for the tenant's occupation
The Fit Outs usually include:
Lighting fixtures
Custom plumbing fixtures
Specialized flooring
Walls customization
Custom or extra doors
Customized windows or fixtures
Shelving
Customized ceilings
Commercial building owners want maximum returns on their investment. Done right, commercial building renovation delivers high ROI while improving the commercial property value.
We focus on a good communication throughout the project and working together with our clients through the planning stages to help make their project a success and avoid unnecessary costs.
Most common reasons for renovations are:
Equipment failure
Renovation of newly acquired property
Change in tenants
Updating
Energy Efficient Upgrade (which usually offers one of the best returns on investment
Our renovations services also include hazardous material remediation – removing asbestos or mould and dealing with any other hazard risks.
We have all the equipment needed to do this safely causing no risks to the environment. We also take care of discharging the asbestos and other hazardous materials following the adequate safety guidelines.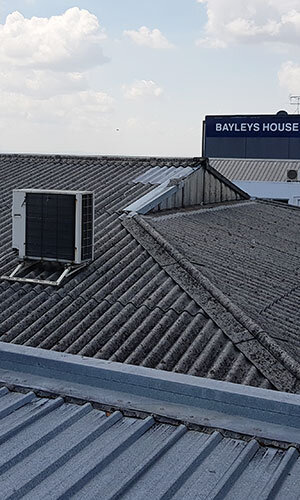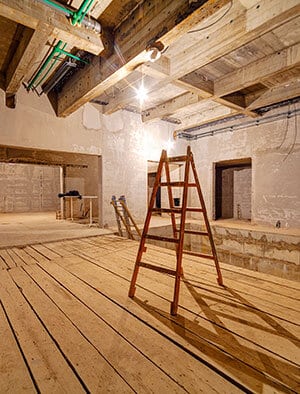 MAX STYLE is a One-Stop Shop
Our team at MAX STYLE is here to help you with all your commercial property construction and maintenance projects and repairs:

Schools

Shops and Warehouses

Offices

Medical Centres

Retirement Living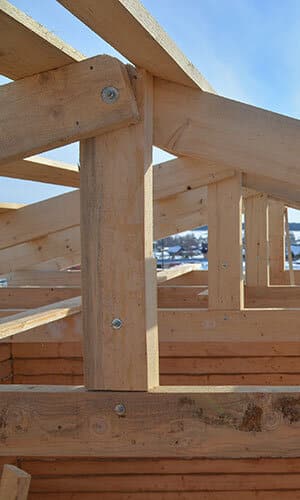 Construction project which involved adding on another 250sqm of an office area.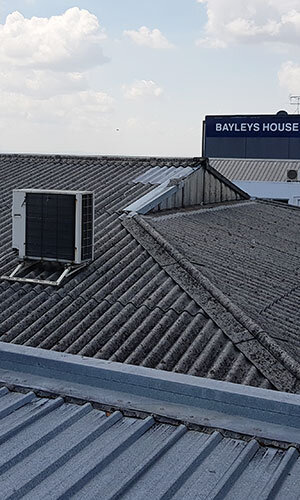 MAX STYLE was assigned a project of asbestos roof removal and replacement on a commercial building in Papatoetoe
This commercial property was in a need of a full renovation to bring it back to the previous glory.